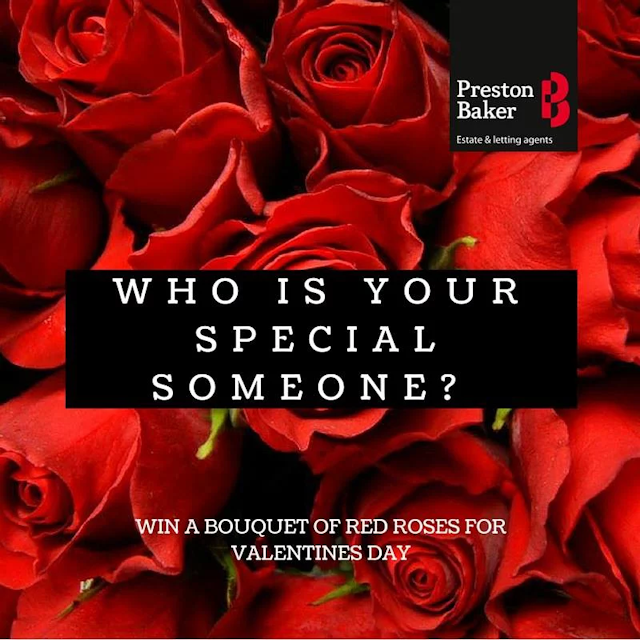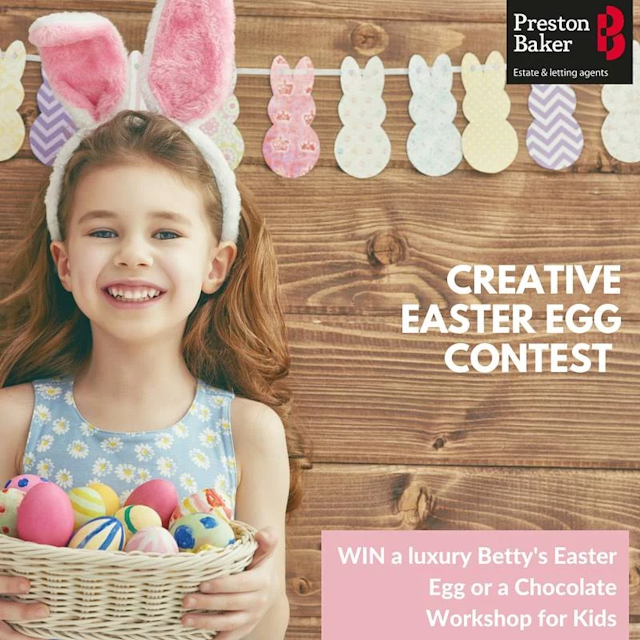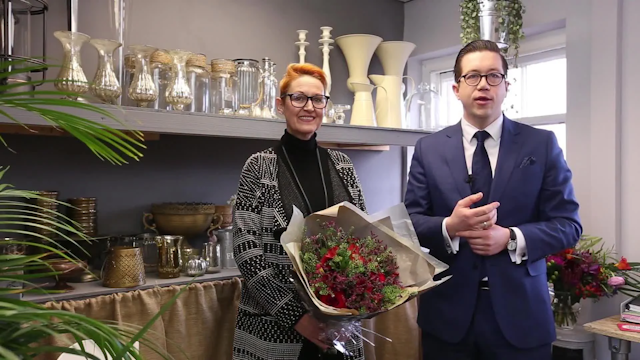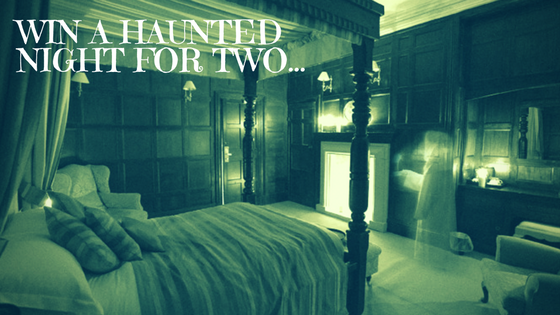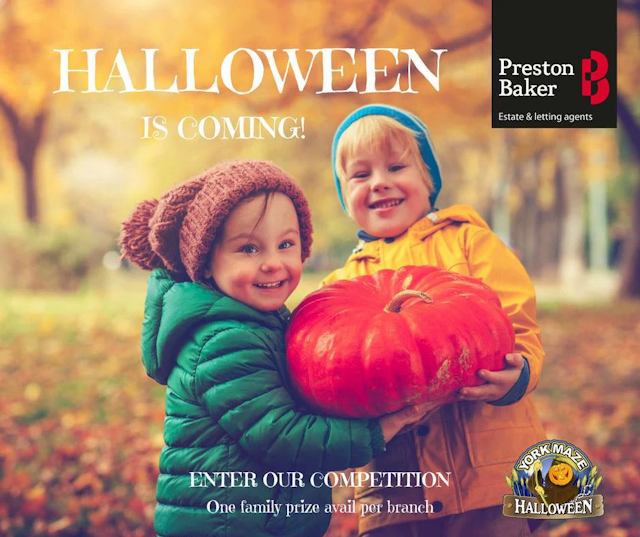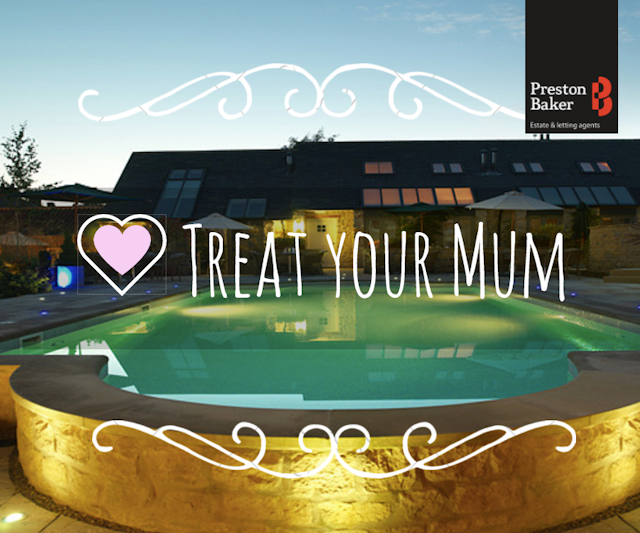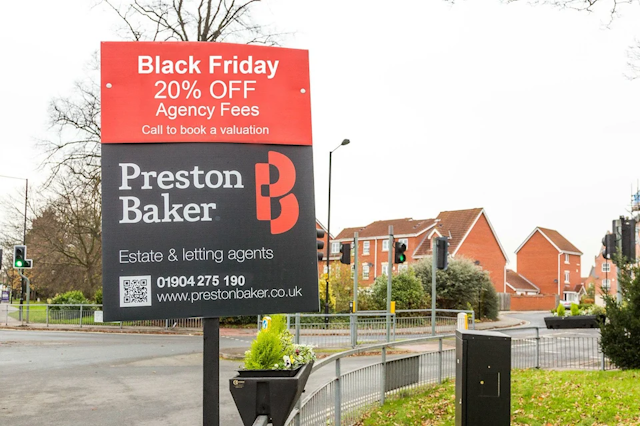 As part of the digital strategy, local engagement was key to generating content as things to talk about on social media.
Competitions have been as a tactic to engage users and attract new users to the local Preston Baker Pages, Like the page and ideally convert them into a lead.
The video was my concept of running a valentines competition but getting the branch manager to introduce is thereby getting their faces known. The videos got huge amount of positive engagement.