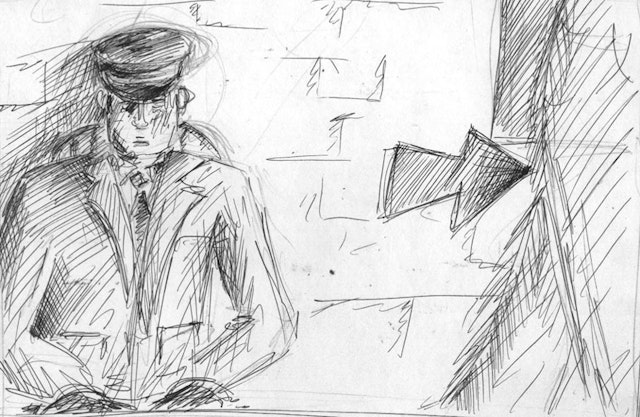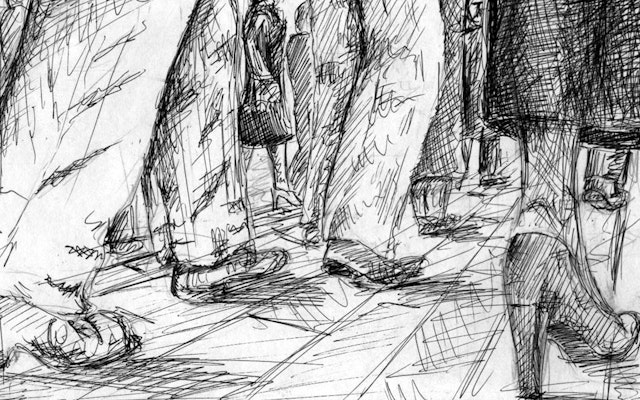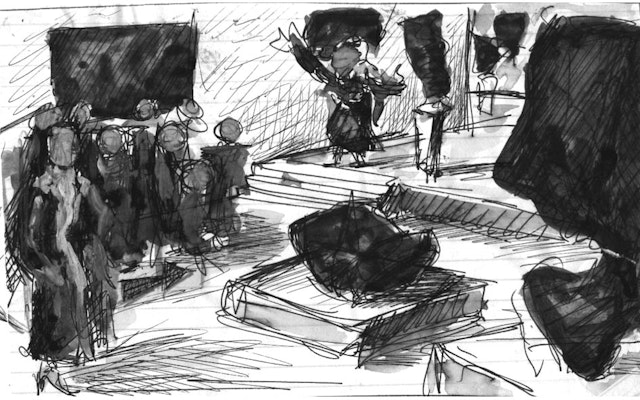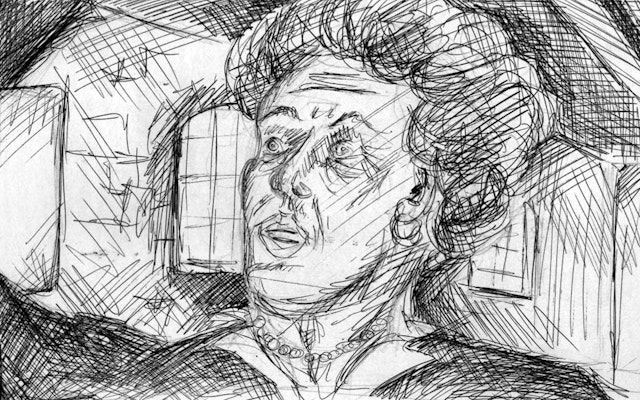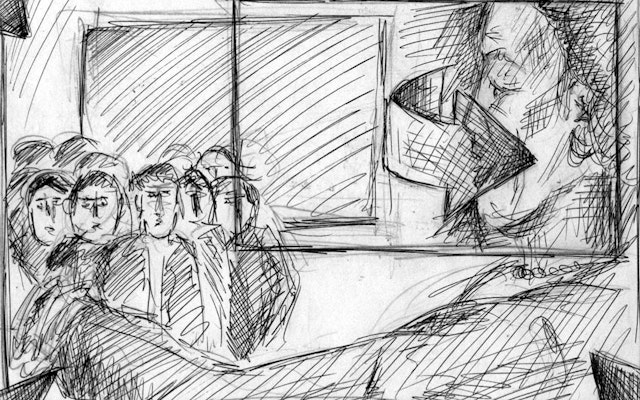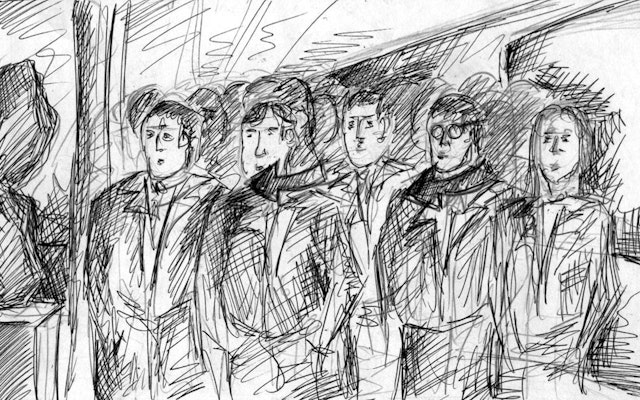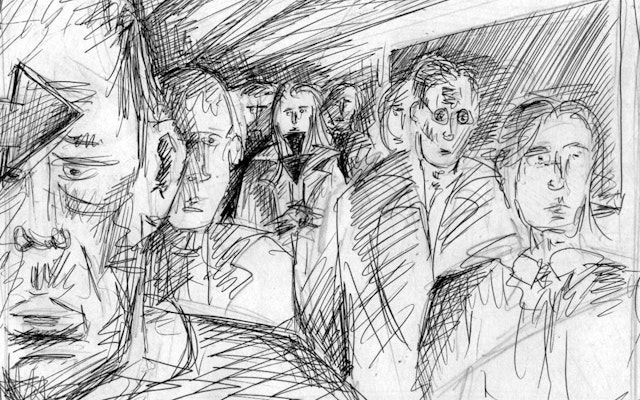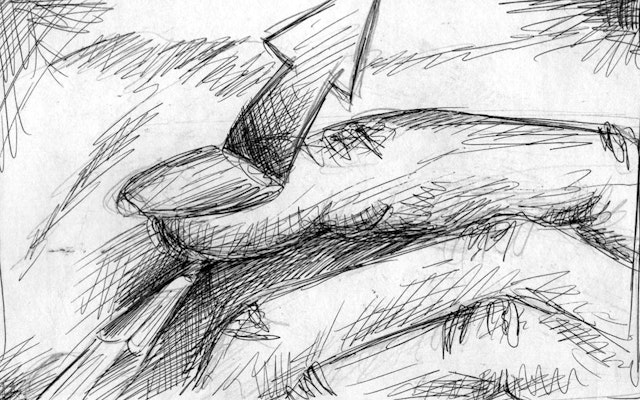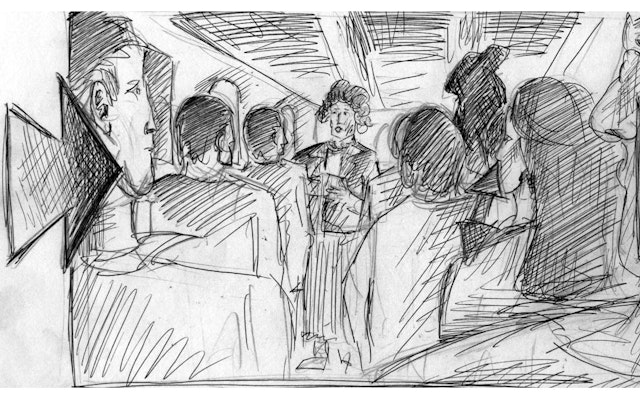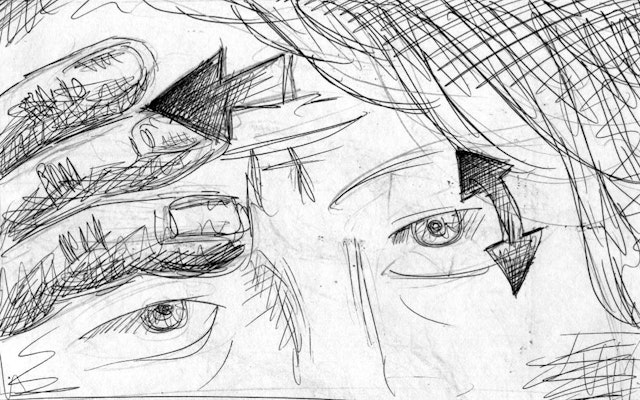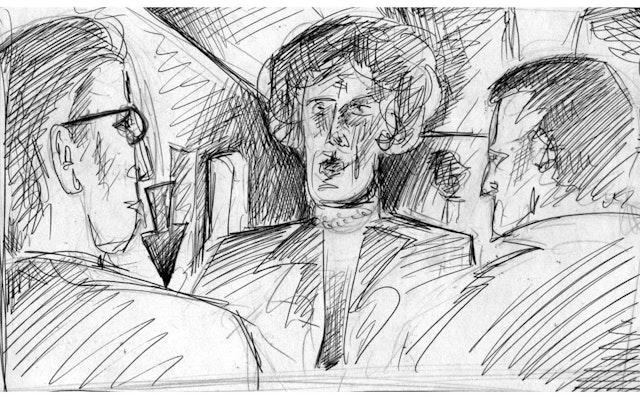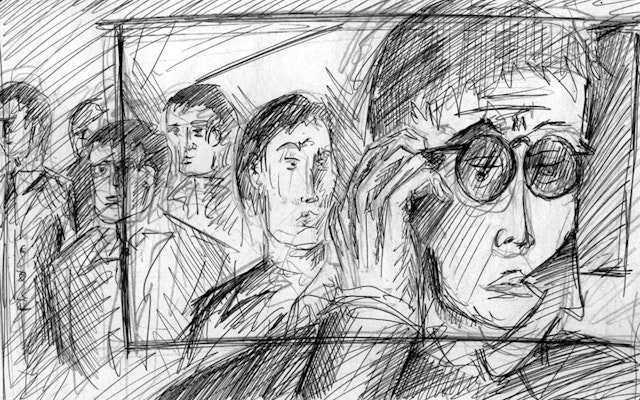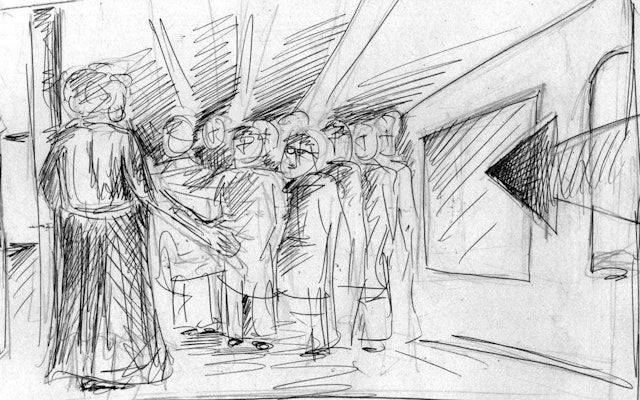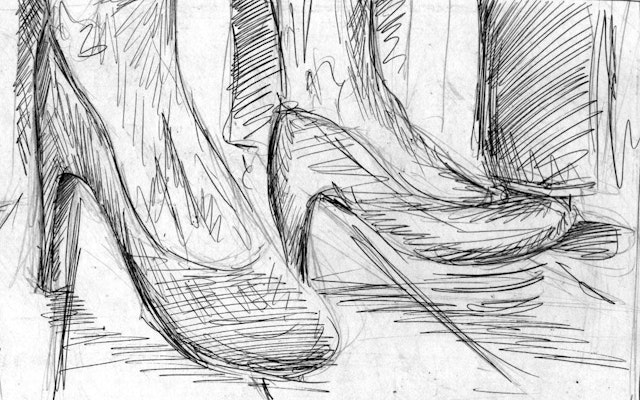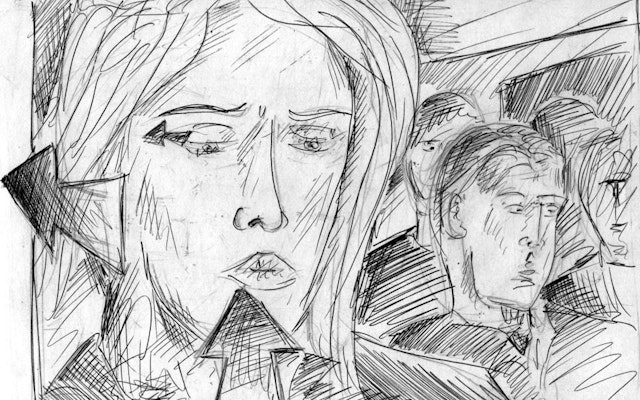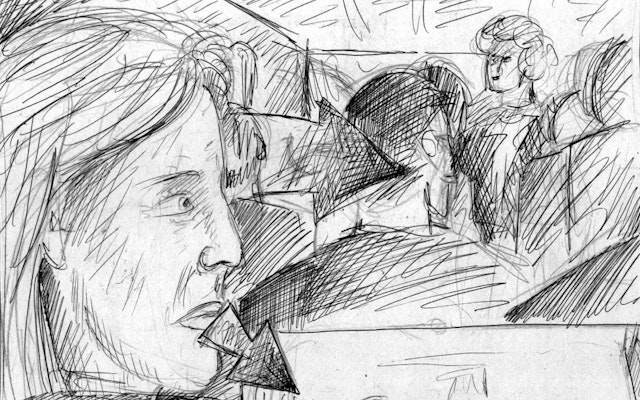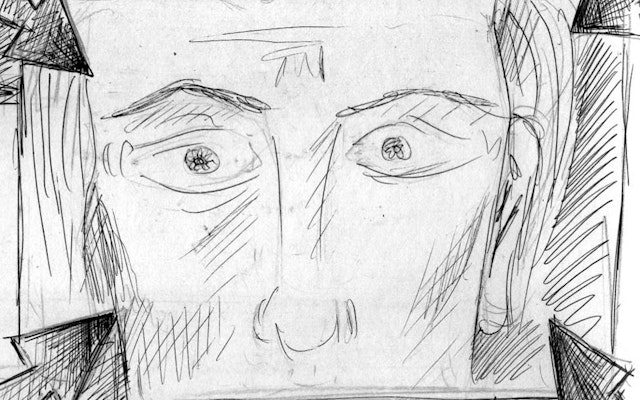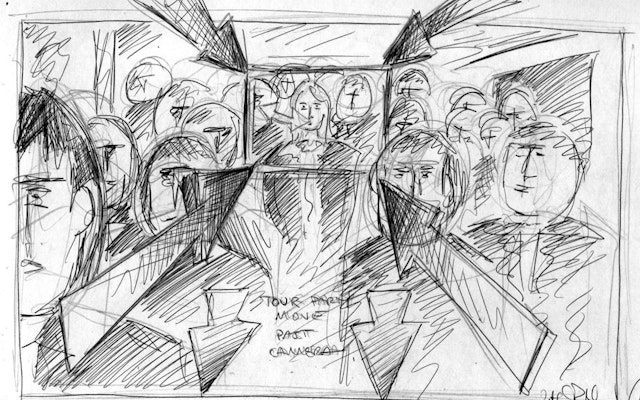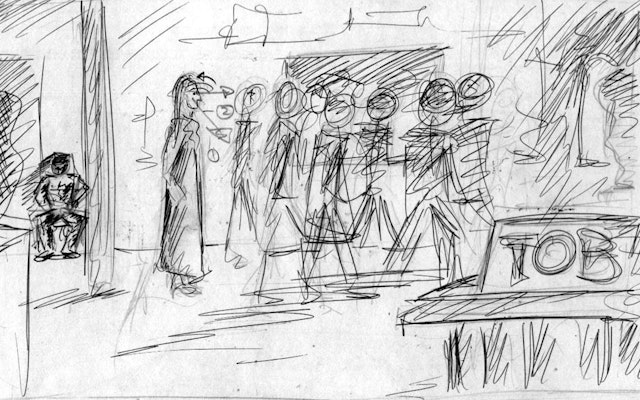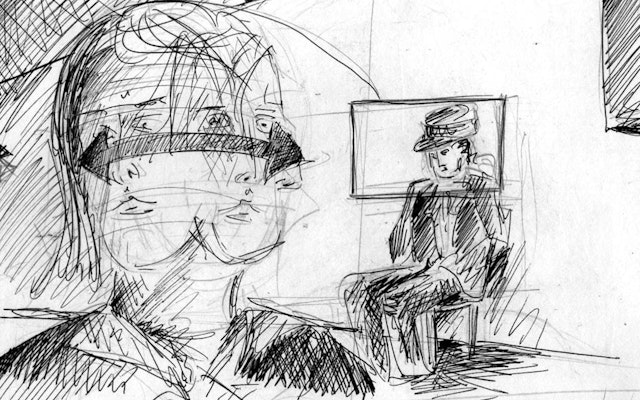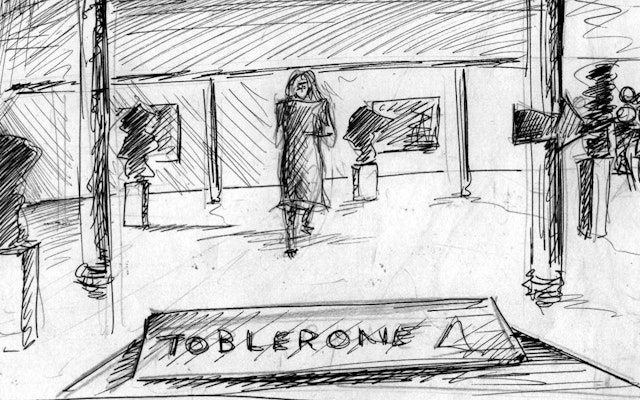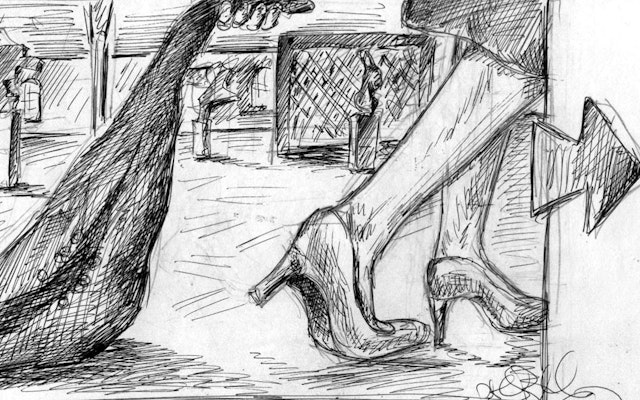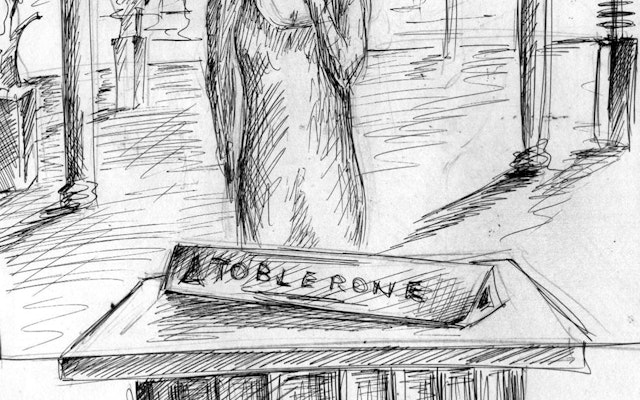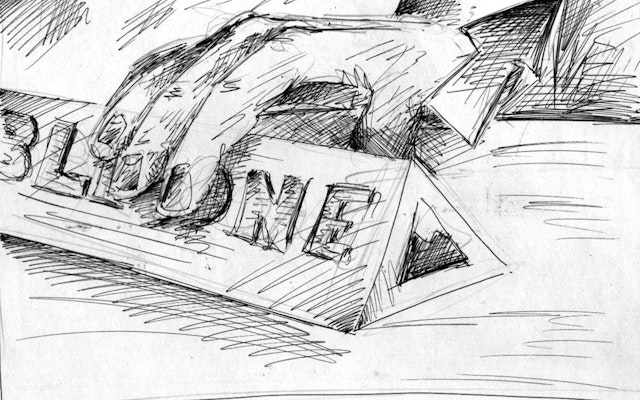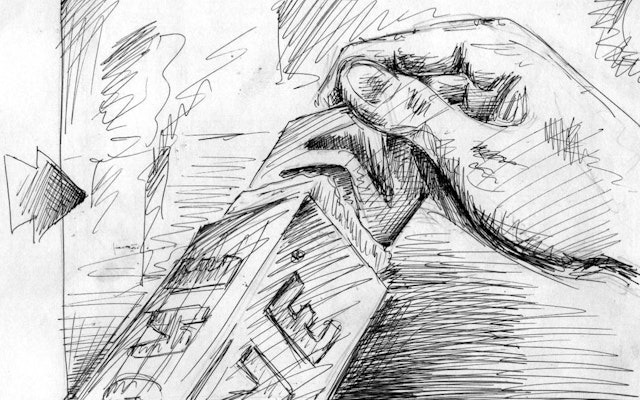 Production: Plymouth College of Art & Design
Year: 1996
Title: The Exhibit
Role: Director/Writer/Storyboard Artist
Brief: Kodak Student Film Awards - 400ft of 16mm film to be used to make a 60 sec student film commercial for Toblerone ' a classic bar for classic moments'.
This storyboard was roughed out in pencil then later inked-in with pen. These samples were from a 60 second TV commercial for Toblerone promoting 'A classic bar for classic moments'. The film was entered as an entry in a national competition for the Kodak Student Awards.