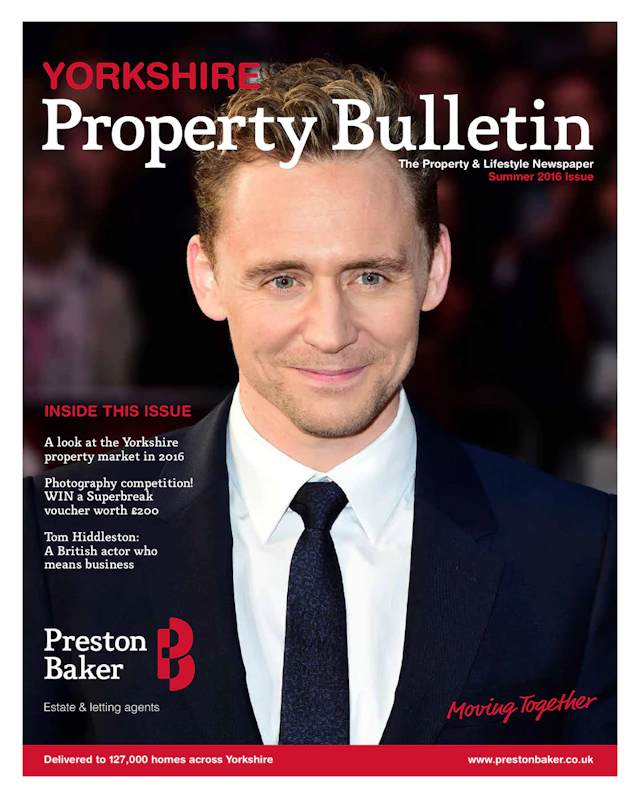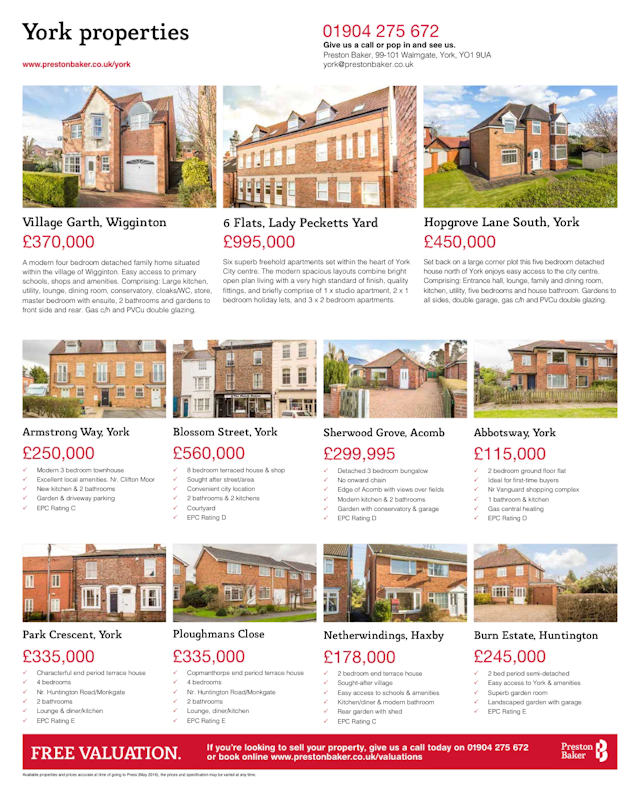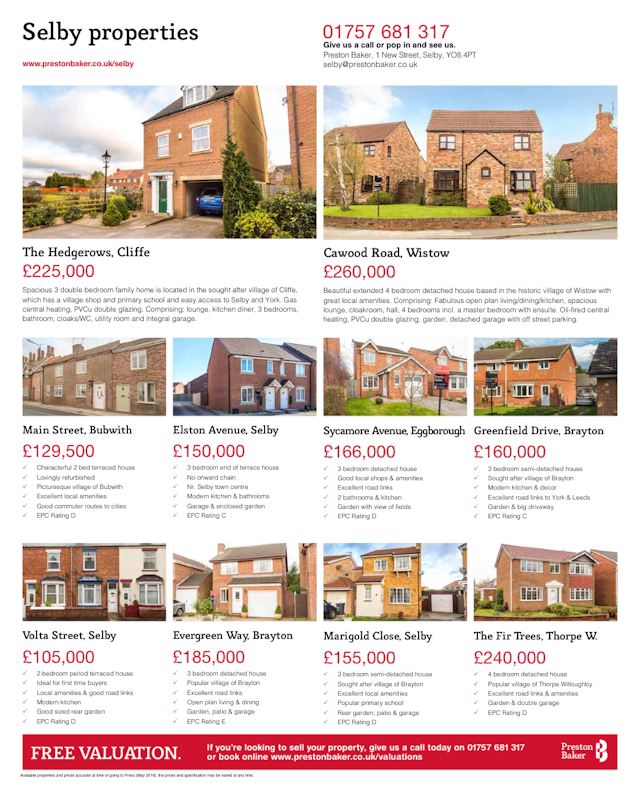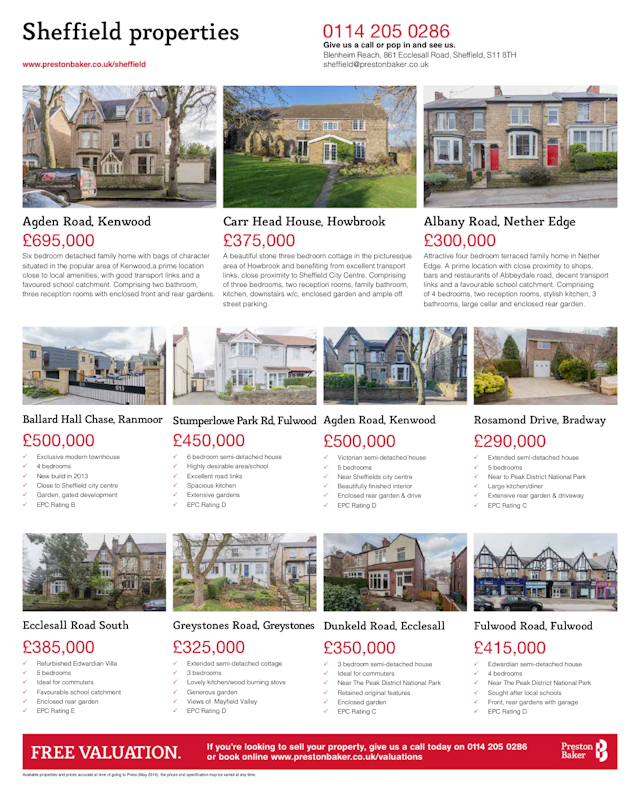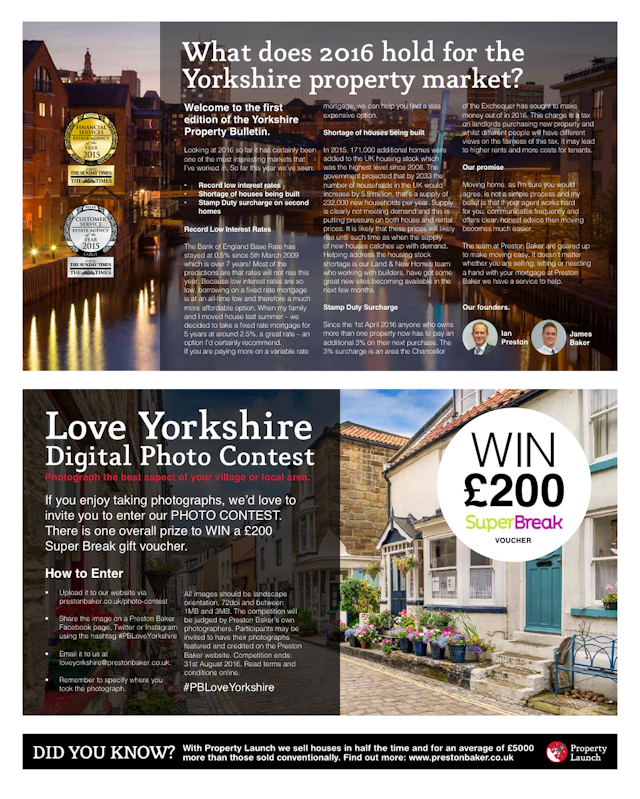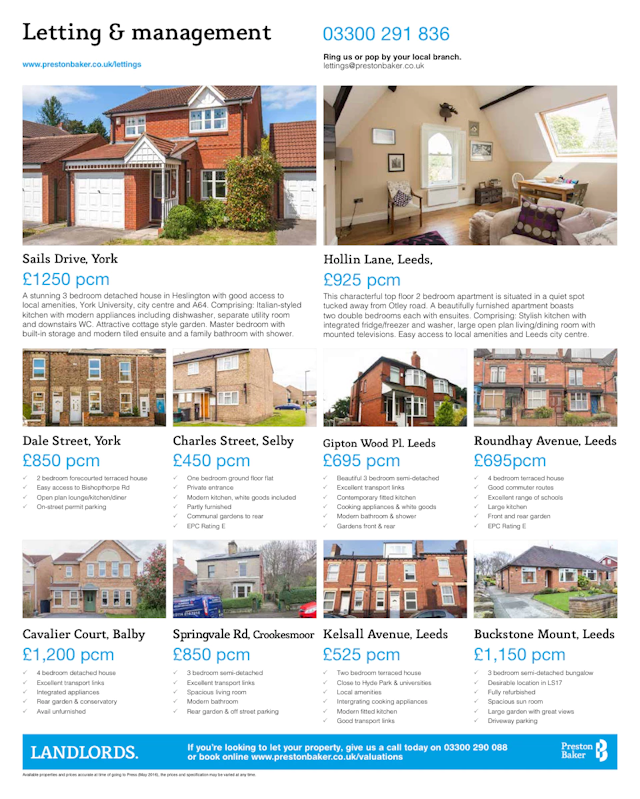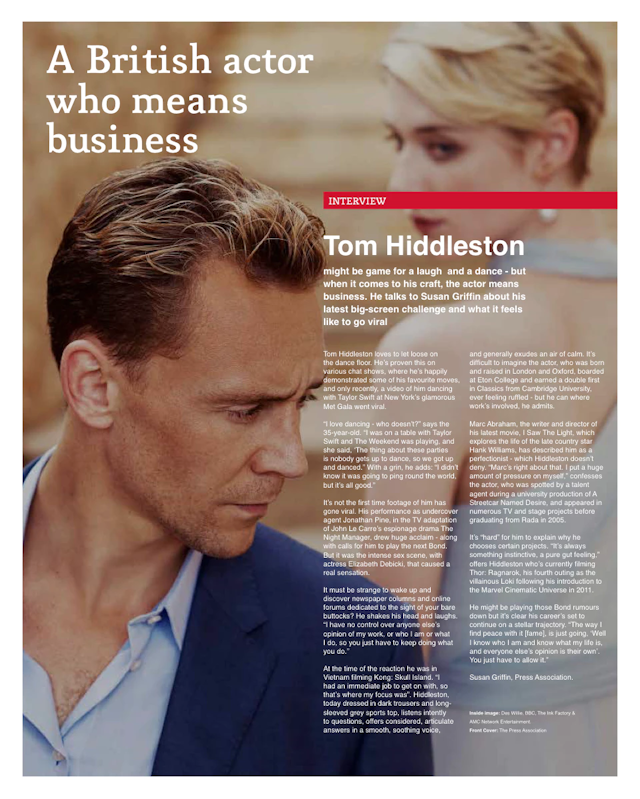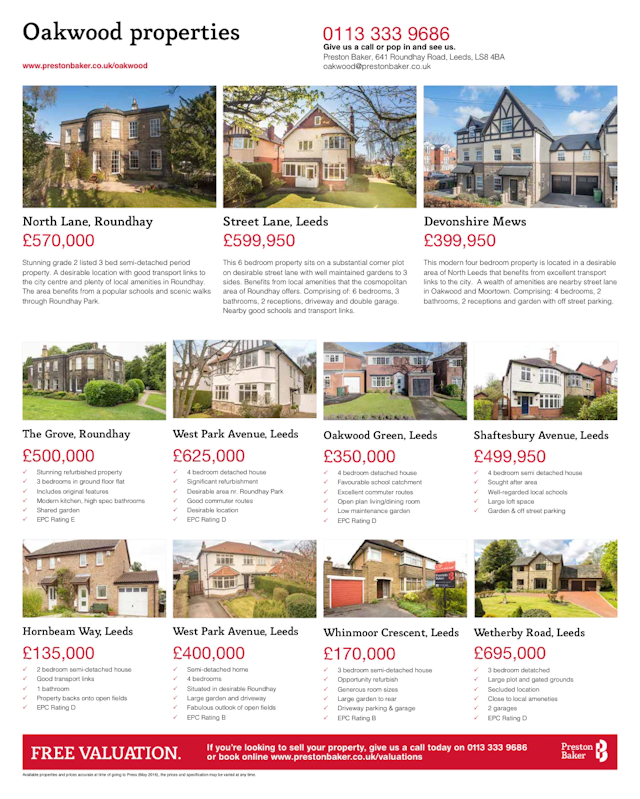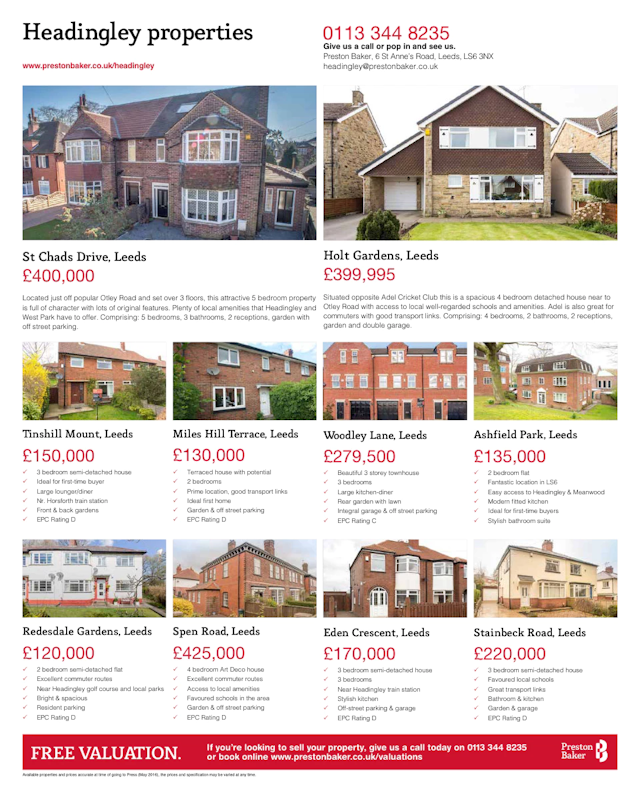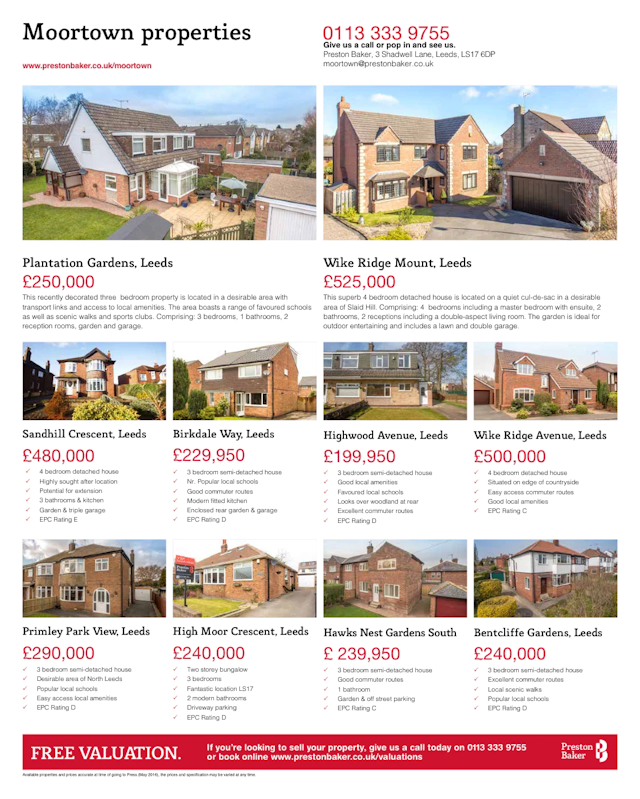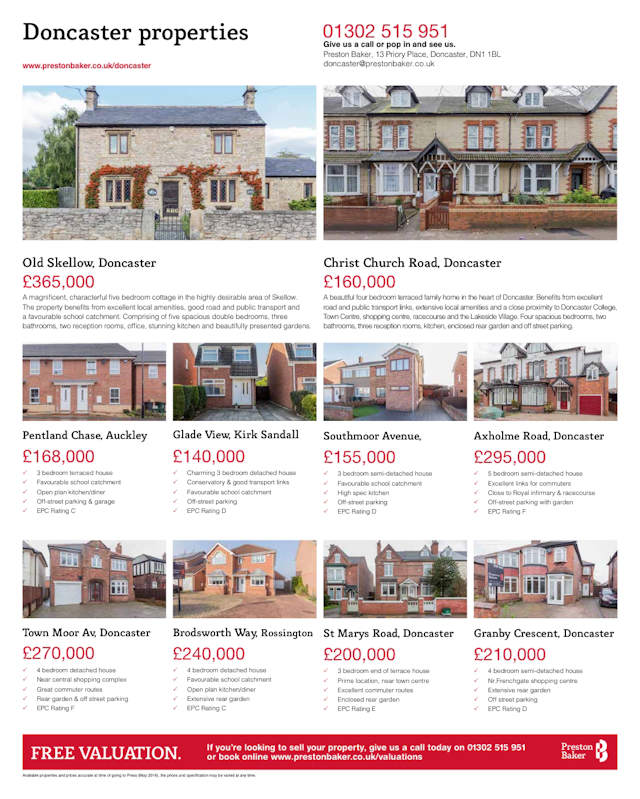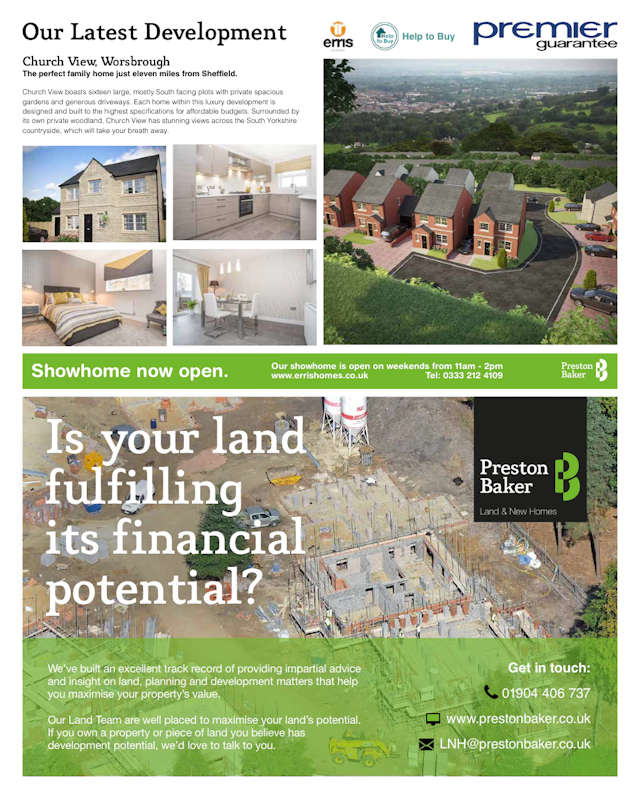 As a tactic to drive more business and build brand awareness across the Preston Baker territories across Yorkshire, we put together our own property newspaper. This was sent to xx homes and delivered by our canvassing teams.
The concept was to make the newspaper more of a magazine feel with a strong celebrity image on the front with an interview in the centrefold. This would influence recipients to open the newspaper as soon as they received it. Tom Hiddleston was man of the hour following his release of the TV drama 'The Night Manager'.
The layout of properties was intended to be clean and fresh with calls to action throughout with branch phone numbers – all tracked – to measure response.
In the centrefold we included an article on the market and a competition which pushed readers towards the website.
My role in this was sourcing suppliers – critically getting Newsquest involved as they were able to offer competitive prices based on slotting in this print-run between the print runs for their newspapers.
The acquisition of content and coordination. Working with local branches and the Press Association in acquiring celebrity content.
Briefing and directing designers on layouts etc.
A digital copy was also distributed via Issuu to 7 local Facebook pages, on the website and by email.